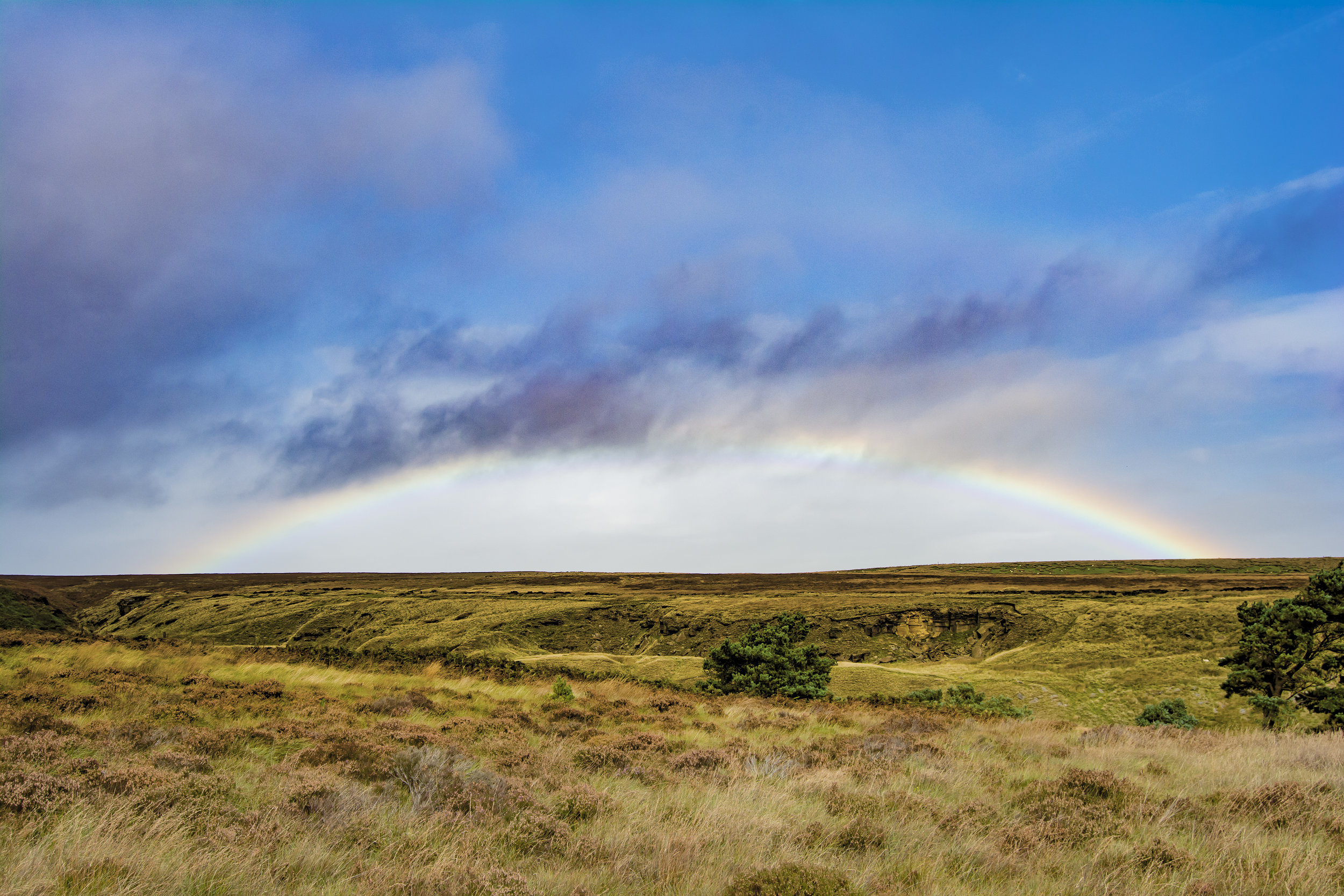 Got a pesky problem in your marketing funnel?
You don't need to worry about it anymore.
When you already know something doesn't work.
The absolute worst thing you can do is… nothing.
Sooo, That vexing Issue You Keep putting Off dealing with…
>>> Social Media Platforms That Aren't Taking Off. <<<
>>> That Webpage With a High Bounce Rate or Low Conversion Rate. <<<
>>> Plateauing Search Engine Traffic. <<<
>>> Middling FB Ads. <<<
>>> Email Sequence With Low Open Rates <<<
Picture It Solved.
Done. Dusted. Dealt With.
Go from Frustration to Elation in a Day!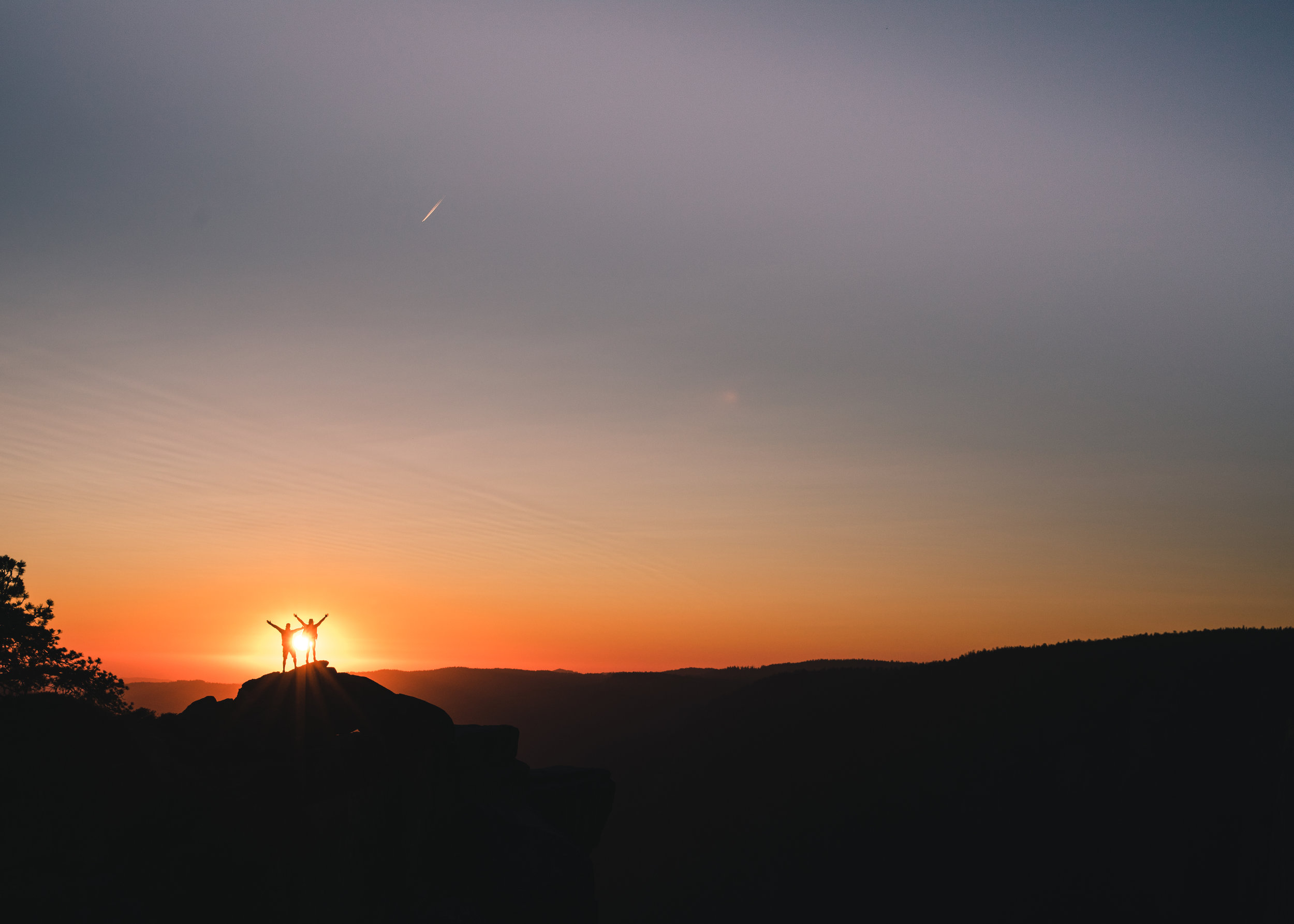 Yep, that's right. Would you believe it…
If I told you that we could solve your problem in a day?*
*Full disclosure: It depends on the problem, obviously. No false promises here. During our discovery call, we'll discuss your situation to make sure you're a good fit for this service.
So What can we achieve in the hours between dawn and dusk?
We can improve your marketing performance by focusing on a single problem in your marketing funnel.
We'll identify one thing that we can optimize that'll give you the most BANG for your BUCK.
How?
By looking at what's causing a bottleneck in your marketing, whether it's an underperforming ad, landing page, content opt-in, email sequence, or sales page.
Because the difference between…
$1.50/click vs $1.00/click is saving $50 per 100 click throughs.

2% vs 5% landing page conversion rate is 2.5x more leads.

10% vs 40% email open rate is 4x more readers.

5% vs 10% sales page conversion rate is 2x more sales.
So, yes, scoring a "quick win" in one day is nothing to laugh about.
Can you imagine what kind of impact this might have on your business?
Examples of What We Could Work On
LIve Copywriting Or editing
Copywriting sits at the core of effective marketing.
As you're aware, your words (among other things like design) work to capture people's attention and get them interested in your product/service.
Poor copywriting can tank engagement, increase bounce rates, and lower conversion rates.
Simply put, poor copywriting REPELS your potential customers.
Optimizing an existing landing page and improving its conversion rate from 2.5% to 5% might not seem like a big deal…
But it literally means doubling the amount of leads captured on that page. This positive result then impacts the rest of your marketing funnel.
Over the course of a day, we can typically produce a rough draft of a single email sequence, landing page, sales page, FB ad campaign, or lead magnet content.
WEbsite Audit or Basic Web Design Optimization
Design, alongside copy, is a key component of what makes an effective website.
While it is rarely feasible for small teams to hire a dedicated UX designer for their marketing operations, there are basic tweaks many businesses can make that will improve the experience for website visitors.
For example, we could enhance readability by simply adjusting text box width, fonts, colors, and layout. Furthermore, we could make sure that the experience is equally seamless when it appears on mobile.
The goal is to make sure people don't leave due to something as trivial as being able to read the text on a website.
If you have a web designer on staff, we can put together a comprehensive website audit and provide recommendations on how to improve the overall experience.
If you use a website builder like Squarespace or Wix, we can not only make suggestions, but also go ahead and implement any pressing changes immediately with your approval.
SEO/Content Strategy
You know the value of content—it helps people discover you, addresses your audiences' needs, establishes your expertise, and helps build trust and credibility in your brand.
But creating content is a hassle.
You're constantly stopping and starting, struggling with consistency.
Failing to see results.
We understand that content is a huge commitment for most small teams that are already overworked and overwhelmed.
However, for many businesses, search engine traffic is a significant channel for reaching fresh audiences.
We can help you implement a system that works when it comes to your SEO/content strategy.
Over the course of a day, we can typically create a 6-month roadmap for your business complete with a content calendar, SEO strategy, and checklists to help you implement each stage of the campaign.
YOUR INVESTMENT:
Tea Time (90 Min): $400 USD | Half Day (3 Hours): $700 USD | Full Day (6 Hours): $1,300 USD
Secure a quick win for your biz.
Get in touch to see if your problem is a good fit for "Frustration to Elation in a Day."
Set up a free 30-minute discovery call to learn more.